Volume IX | 菜谱第9部合辑
Seippelabel has arrived at the four year mark in its compilation series. It feels fulfilling to continue our expanding global artists catalogue. This particular edition spans genres, regions of the world and explores people of different backgrounds. Each artist was hand selected to represent this curated compilation. While there is a greater deal of vocal accompaniment present in some of the pieces we hope the listener can also tap into the lush instrumental arrangements that bubble throughout the entire album. Although we operate as a digital label we also try to make each release unique by making something physical to go with it. For this release we have partnered with American photographer, Robert de Vay, who has paired these tracks with four images. These images are available as both a digital pack and as physical postcards.
---
菜谱厂牌已经到了四年的时间。我们很兴奋的宣布这是我们的第9部合辑。
合辑里面有来自不同背景的国内及国际艺人与不同风格的电子音乐。我们非常用心的选择每一位合作的音乐人,这次合辑加入了一些人声重点,但是听众也能遇到几首优雅的器乐作品。除了这次合辑音乐以外我们还合作了一位来自美国摄影师罗伯特·德·瓦伊跟我们一起准备一套很棒的明信片,里面包含了他四张作品。
---
Featured Artist
Robert de Vay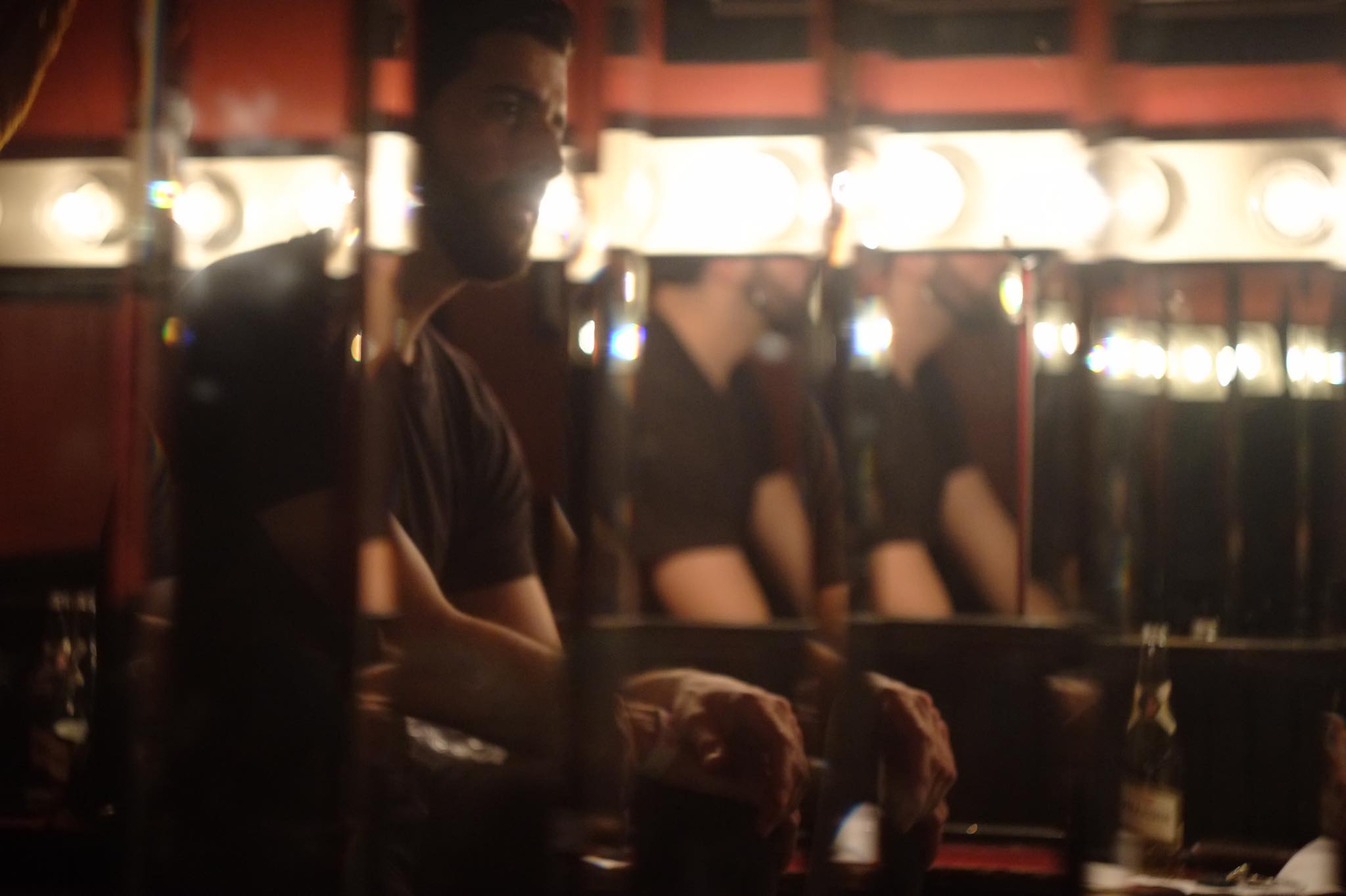 Robert De Vay is a New Orleans-born, Los Angeles-based musician and photographer.
A devotion to traditional photographic processes combined with a curiosity for the functionality of objects and light, Robert's work is propelled by the philosophy of Purism
Robert enjoys bowling, skateboarding, travel, and red beans & rice.
---
关于封面:
罗伯特·德·瓦伊 罗伯特·德·瓦伊在美国新奥尔良出生,是住在洛杉矶的音乐家和摄影师。他的作品是致力于传统摄影流程和光的研究的融合。他非常好奇光怎么能代表艺术还有特别在乎纯粹主义的哲学。
---
Curation: Brad M. Seippel & Michele Seippel
Mastering: Brad M. Seippel
Video and Design: Michele Seippel
Album Art: Robert De Vay
Translation/Editing: Brad M. Seippel & Wang Shengnan
---
策展: 布拉德·赛普与 米歇尔·赛普
母带处理:布拉德·赛普
设计: 米歇尔·赛普
封面: 罗伯特·德·瓦伊
翻译/编辑: 王胜男 / 布拉德·赛普